Minsi Trails Council 2020 Popcorn Sale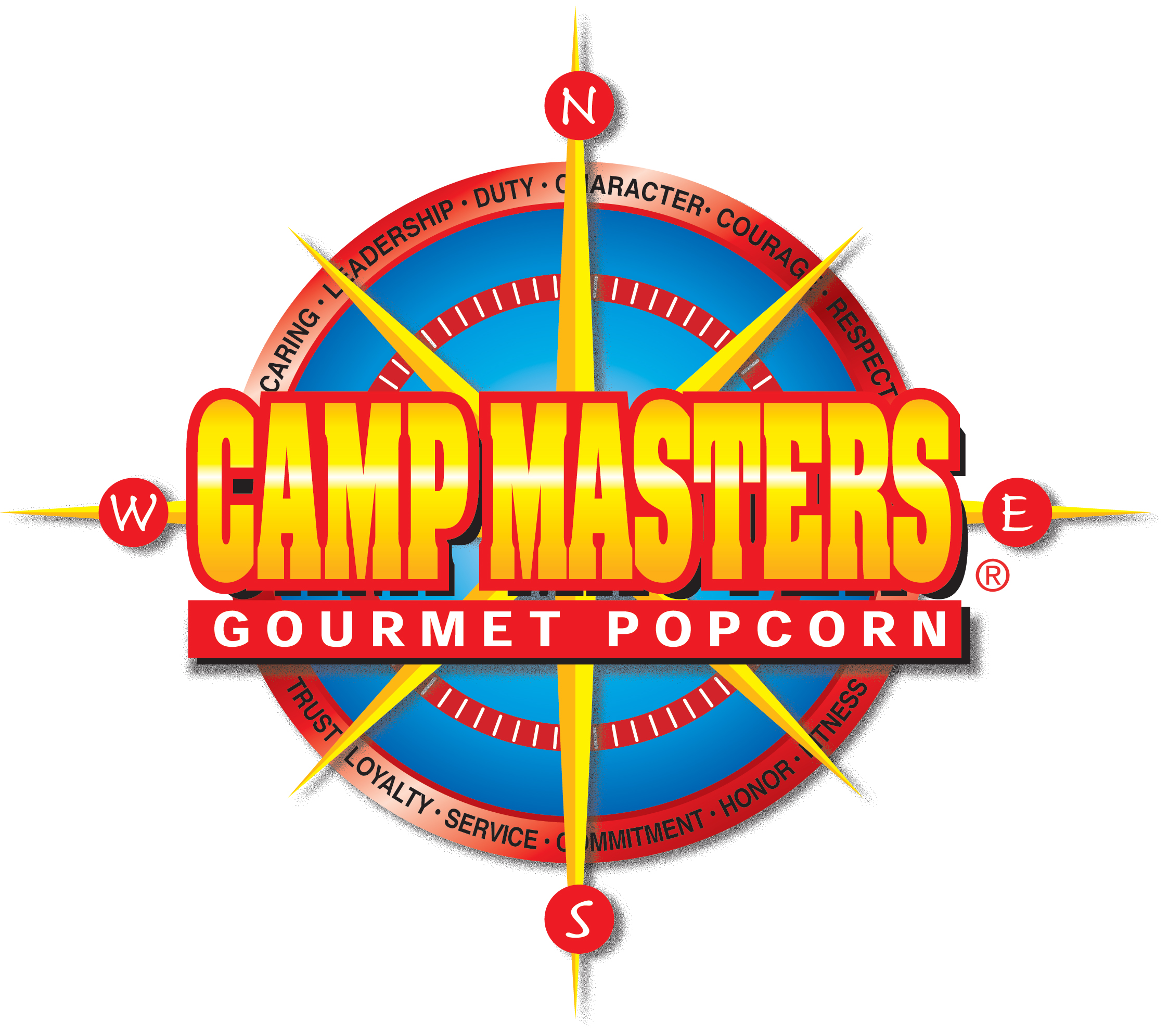 Minsi Trails Council is excited to announce a new partnership with Campmasters Gourmet Popcorn.
To begin the process, Minsi Trails Council Popcorn Team will publishing information to this page that will be important to the Unit Kernel and Scouting Families. This is the Go To Page!
2020 Popcorn Sale Key Dates
Units may begin selling popcorn as soon as they:
Conduct a unit popcorn kickoff with Scouting unit families.
Work with their members to establish per youth sales goals.
Teach safe selling techniques.
Inform their members of sales apps or online resources
Distribute sales materials.
Unit Leaders/Kernels Processes (actions required)
Below key dates do require a step to be completed. See unit Leader / Kernels Step Processes Below
Now - Register for a Training Webinar

Now - Begin registering the Unit for the 2020 Sale

August __, 2020 1st Unit Show and Sell Order placement is due.

August __, 2020 1st Unit Show and Sell Orders are available for pick-up.

September __, 2020 2nd Unit Show and Sell Order placement is due.

September __, 2020 2nd Unit Show and Sell Orders are available for pick-up.

October __, 2020 Dates for Wawa Storefront Show and Sell Locations. Pre-registration required.

October __, 2020 Show and Sell product returns to the Minsi Trails Council.

Times: 9:00 am to 4:00 pm
Returns cannot exceed 25% of of Show and Sell Order.
Product that will not be used for the take orders


October __, 2020 Unit Popcorn Take Order placement is due.

November __, 2020 Money due for all Unit Show and Sell Orders.

November __, 2020 Popcorn Take Order Pick Up .

Pick up dates and times may vary District.


December __, 2020 All money due to the Council Office.
Customer Support
Campmasters will continue to handle all customer questions -

Support for the mobile selling app -
2020 Wawa Popcorn Show and Sell
Minsi Trails Council is once again partnering with Wawa convience stores accross Eastern PA and Western New Jersey to help units promote popcorn sales in their local area.
In order to benefit as many units as possible, we politely ask that each unit only operates ONE shift. A unit may register for the wait-list ONLY IF they are not already registered for a shift.
When: TBA
How Long: TBA
Unit Registration: August __, 2020
Registration will begin on __ at 9 AM.
Registration is on a first come first served basis.
Wawa Safety Guidelines
Solicitations must be at least ten (10) feet away from any door of the store as designated by General Manager.
A Maximum of 4 people at any one time. 2 Deep Leadership at all times. Minors must ALWAYS be accompanied by adults.
Group uniforms/identification must be worn or noticeable.
To protect solicitors, if there are no safety bollards, your vehicle must be parked in a space directly in front of your collection area excluding handicap or non-designated parking spaces, and remain there for the duration of the activity.
Duration of activity mus not exceed four day light hours, 10:00 am until 2:00 pm.
Solicitations may not be conducted in an aggressive or confrontational manner.
Smoking is prohibited while soliciting customers.
Porch area must not be blocked in a way that interferes with our customers' ability to access the store quickly.